Since the discovery of this strain of the coronavirus and the resultant pandemic, there has been a rush amongst scientists to understand every aspect of this disease to mitigate its spread and impact. The key to stopping the spread of COVID19 is tackling the transmission, and as such scientists are particularly concerned with the potential methods of transmission from an infected person to a non-infected person.
Whilst masks are now mandatory in hospitals as well as in shops in some countries, you may have seen some doctors or essential workers wearing goggles, glasses, or face shields. This is because COVID19 is primarily spread through respiratory droplets when a person coughs or sneezes, and if these droplets come into contact with your eyes or tear ducts, they can potentially transmit the disease. The Journal of Emergency Medicine recommends all health professionals use eye protection such as goggles or face shields as part of the standard personal protective equipment for high-risk patients.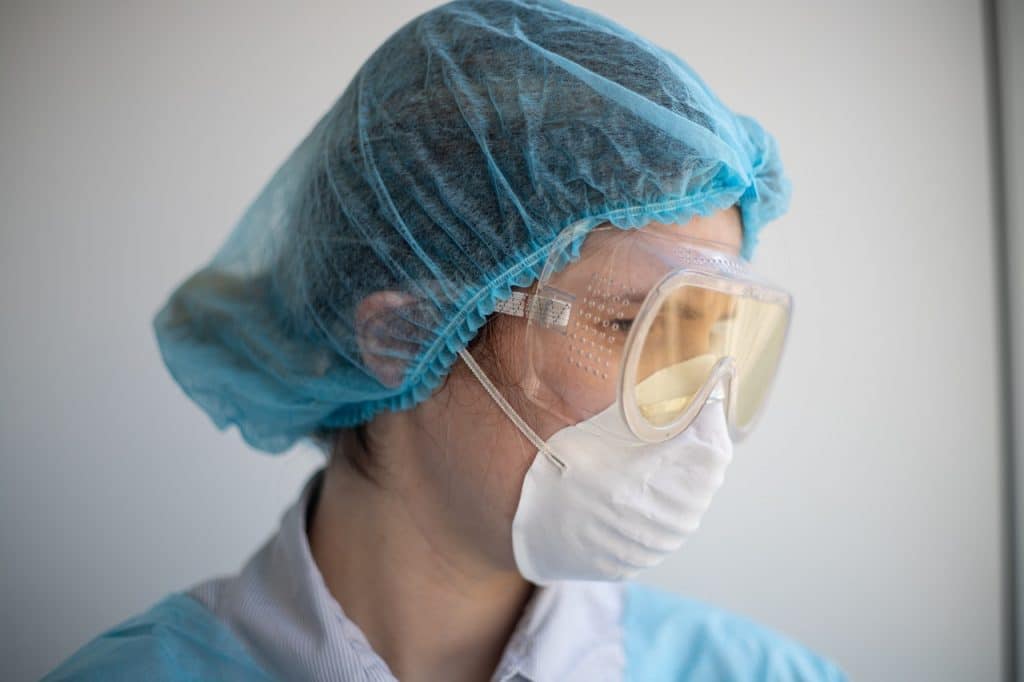 Another study reviewing evidence currently available suggests that "Eye protection might result in a large reduction in virus infection" and that "eye protection was associated with lower risk of infection".
Everyday glasses, and even sunglasses, will reduce the risk of ocular transmission from respiratory droplets, however specialised eye protection is likely to further decrease the risk as certain models are designed to create seals against your face.
COVID19 Glasses and Goggles
At Safety Protection Glasses we understand that COVID19 is a hot and delicate topic, with many people asking us questions related to face shields, transmission prevention, cleaning glasses and which frames to choose.
We have put together a COVID19 Glasses and Goggles range from frames that are popular with medical professionals for the coverage that these specific models provide.
Amongst them are the PDX-Extreme goggles, an economical high-performance goggle with a prescription insert, with an adjustable headband these goggles feature a 'full seal' capability meaning there is rubber going all around the eye cavity, further minimizing the risk from airborne droplets.

Another frame that offers this 'full seal' capability is the OnGuard 220FS, which come with a removable headband option that is attachable to the temples, or legs of the frame. This frame comes with a removable insert that presses gently against your face to create the seal.
If you are buying with prescription, it would be our recommendation that you avail of the Anti-Reflective coating, this should reduce reflection and glare if you are wearing these underneath a visor or face-shield.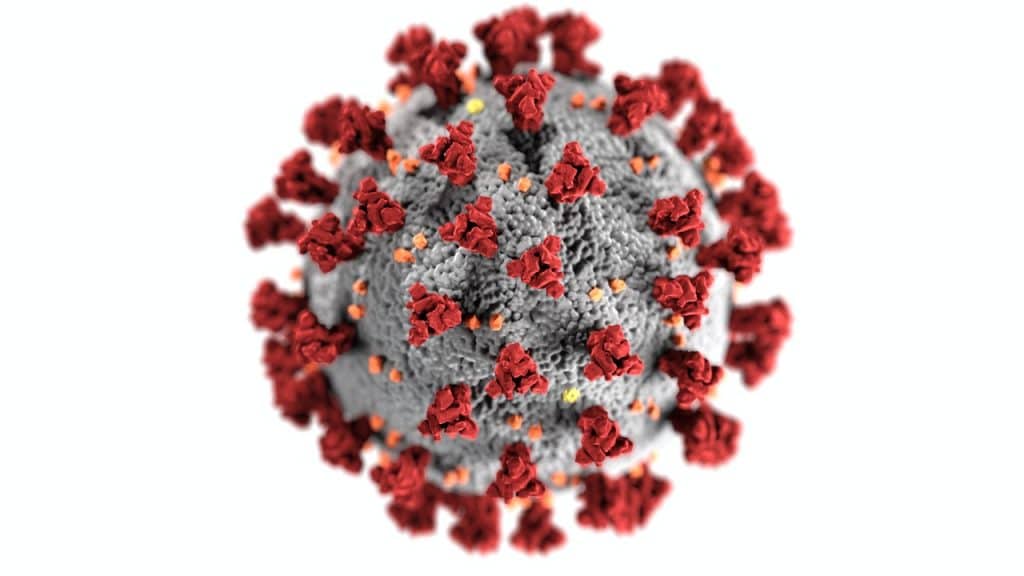 Whilst these frames do offer great protection, we stress that they should be worn by frontline workers as part of full Personal Protective Equipment, including visor, mask, gloves, gowns and more.
If you have any questions or concerns reach out to us at support@safetyprotectionglasses.com and we will be sure to try our best to find the answers for you.