At Safety Protection Glasses we offer numerous options on our prescription lenses. From Anti-Scratch coatings to different coloured tints, there are many ways to customize your glasses to you. In our last post we talked about a popular way of reducing glare on sunglasses, Polarised lenses.
Some of us may be forced to work wearing our Safety Glasses outdoors and want some additional UV protection, which can be found in the form of mirrored coatings.
Traditionally found on sunglasses, mirrored coatings offer increased UV protection amongst other benefits, whilst giving you and your glasses a cool look. What is done for sunglasses can be done to your safety glasses, mirrored coatings can be added to nearly all our prescription lenses, additionally all our mirrored glasses come with an anti-reflective coating on the backside.
Our Mirror Coatings come in different colours: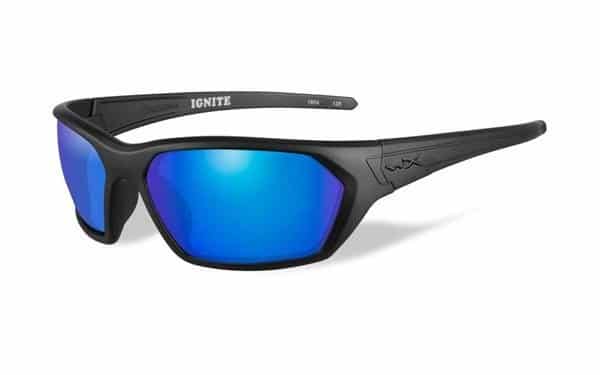 Blue mirror lenses are bright and vibrant, making them an excellent choice for a sunny day at the beach.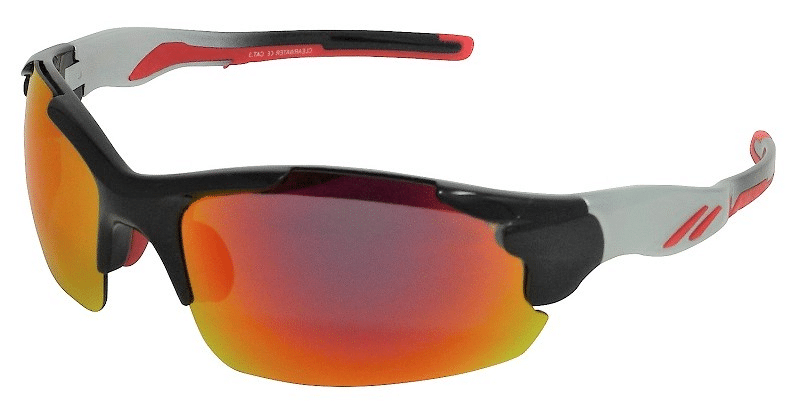 Red mirror lenses are warm and sensual, and they are guaranteed to get the wearer noticed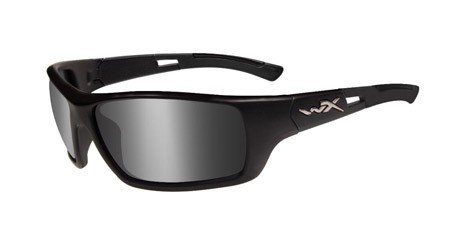 Silver mirror lenses are one of the most popular colours and lend the wearer a cool, sleek, urban look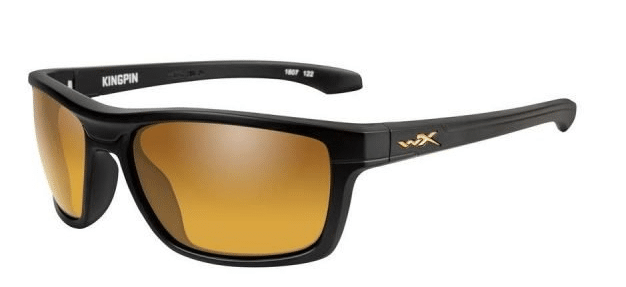 Gold mirror lenses offer a luxurious, sophisticated chic with a glittering look that dazzles the eye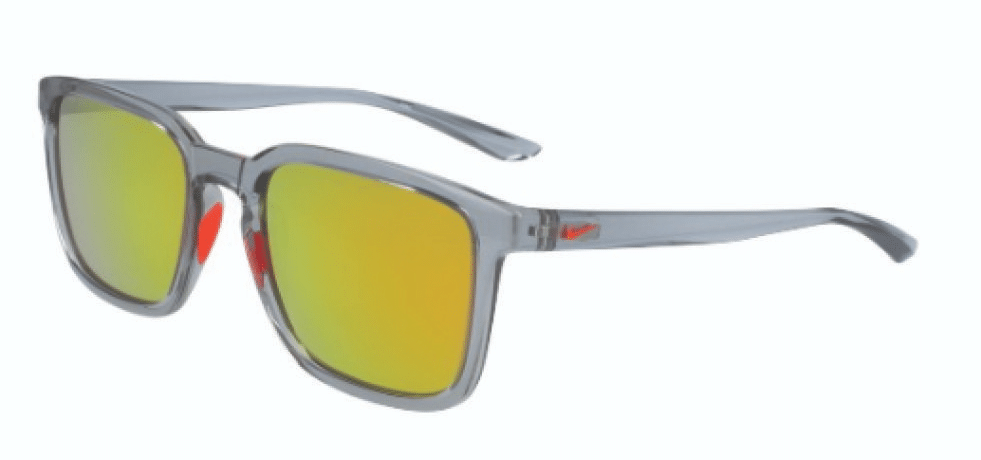 Green mirror lenses are serene and calming, perfect for a lazy afternoon floating down the river
Benefits of having a Mirrored Coating on your glasses
Offer UV Protection without blocking light like sunglasses, this coating reflects light rather than absorbing it, meaning your vision can still be bright whilst being protected.
Reduction of eye strain which can be caused by glare from water or reflections.
Mirrored Coatings protect your lenses further, adding an additional layer of protection from scratches to your glasses
Anonymity for Introverts, people can only see their reflections in your glasses and not your eyes behind them
Undeniable fashion appeal, mirrored coatings are hugely popular for their aesthetic appeal
When choosing options for your prescription lenses, mirrored coatings are a popular choice, however we advise customers that to get the best mirror effect on their glasses that they combine the mirror coating with a darker tint, clear lenses with a mirror coating might not turn out as expected. Mirrored Coatings will also not work in combination with transitions or driverwear tints.