Multiwave Flat Glass
array(0) { }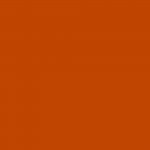 Filter Specification
OD 7+ @190-535nm
OD 7+ @1000-1550nm
OD 5+ @1550-2400nm
OD 5+ @2900-10600nm
Description:
The Multiwave Flat Glass Laser Safety Filter Glass Lens, is available for Non-Prescription glasses.
Simply choose the frame that are best suited for your needs.  The Multiwave Flat Glass lenses come with the same protection regardless of which frames you select.
For more information see the graph on the right to help you choose the right level of protection.  You can always contact us for more information.
---
Showing the single result